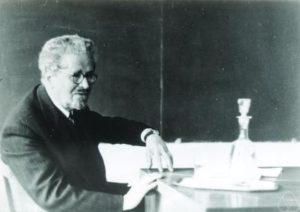 SILFS FOUNDATION
On Jan. 22, 1951, at 5 p.m., in a room of the Institute of High Mathematics in the University City of Rome, at an invitation issued on Jan. 5 c.e. by H.E. Prof. Francesco Severi, the first assembly of the Italian Society of Logic and Philosophy of Sciences was held.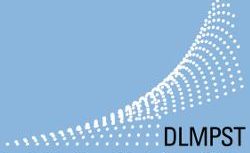 SILFS JOINS DLMPST
The DLMPST is the Division of Logic, Methodology and Philosophy of Science and Technology.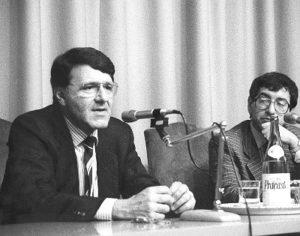 SILFS REACTIVATION
On November 27, 1971, an Assembly for the reactivation of the Italian Society of Logic and Philosophy of Science was held in Rome, convened by outgoing President Prof. Vittorio Somenzi.
SILFS JOINS COASSI
In 1985, under the presidency of Alberto Pasquinelli, SILFS joined the Coordinating Committee of Italian Scientific Associations (COASSI).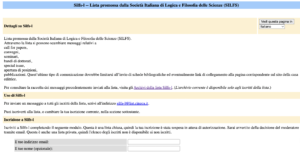 SILFS-I LAUNCH
SILFS-l is the mailing list promoted by the Italian Society for Logic and Philosophy of Science (SILFS).
Through the list one can exchange messages related to calls for papers, conferences, seminars, doctoral calls, special issues, position openings, and publications.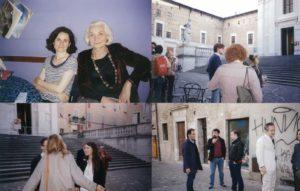 SILFS RENOVATION
SILFS is admitted among the societies eligible to receive the "5xmille" and is added among the corporate purposes "to promote the training of teachers at all school levels with regard to the study of logic and philosophy of science.