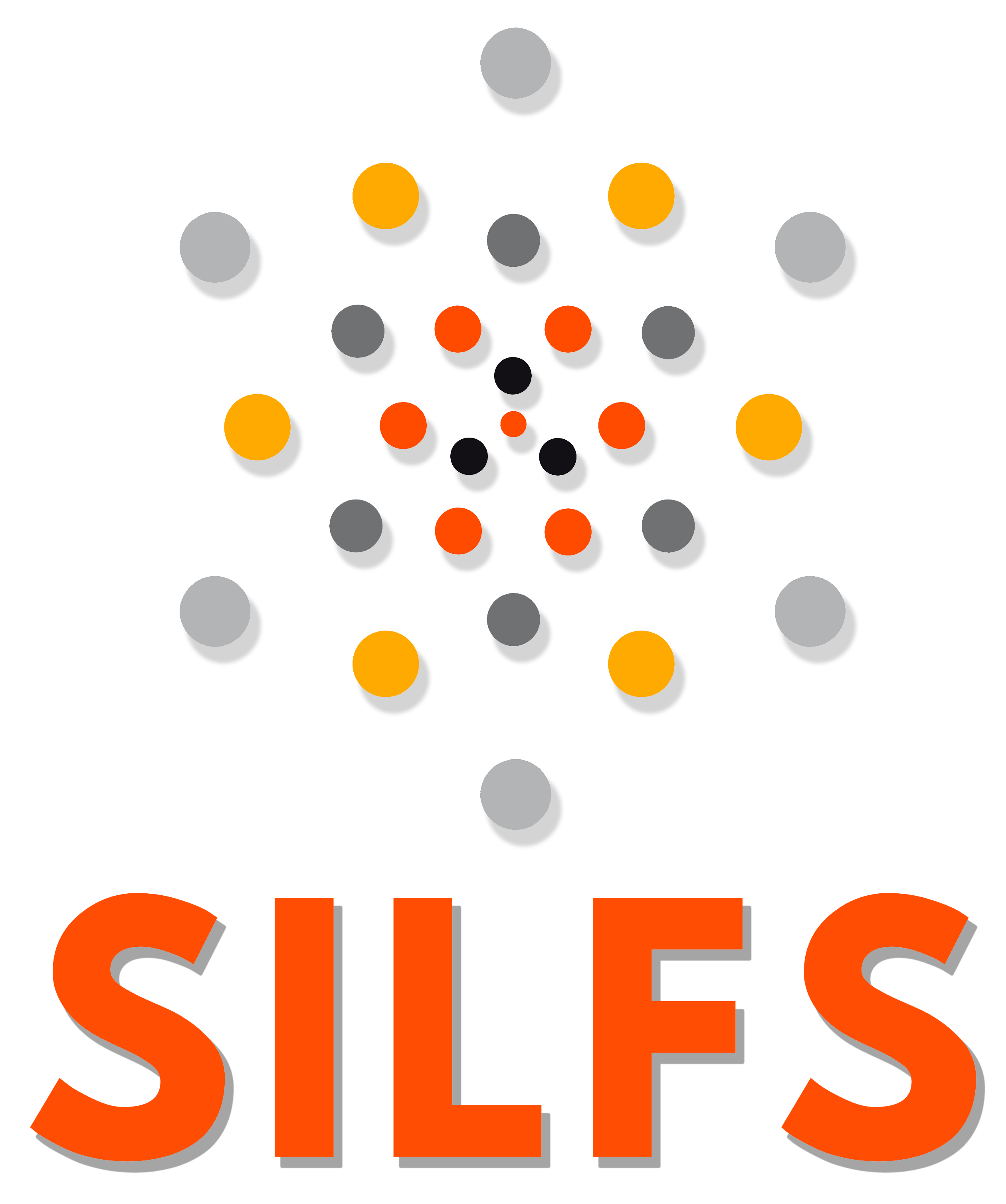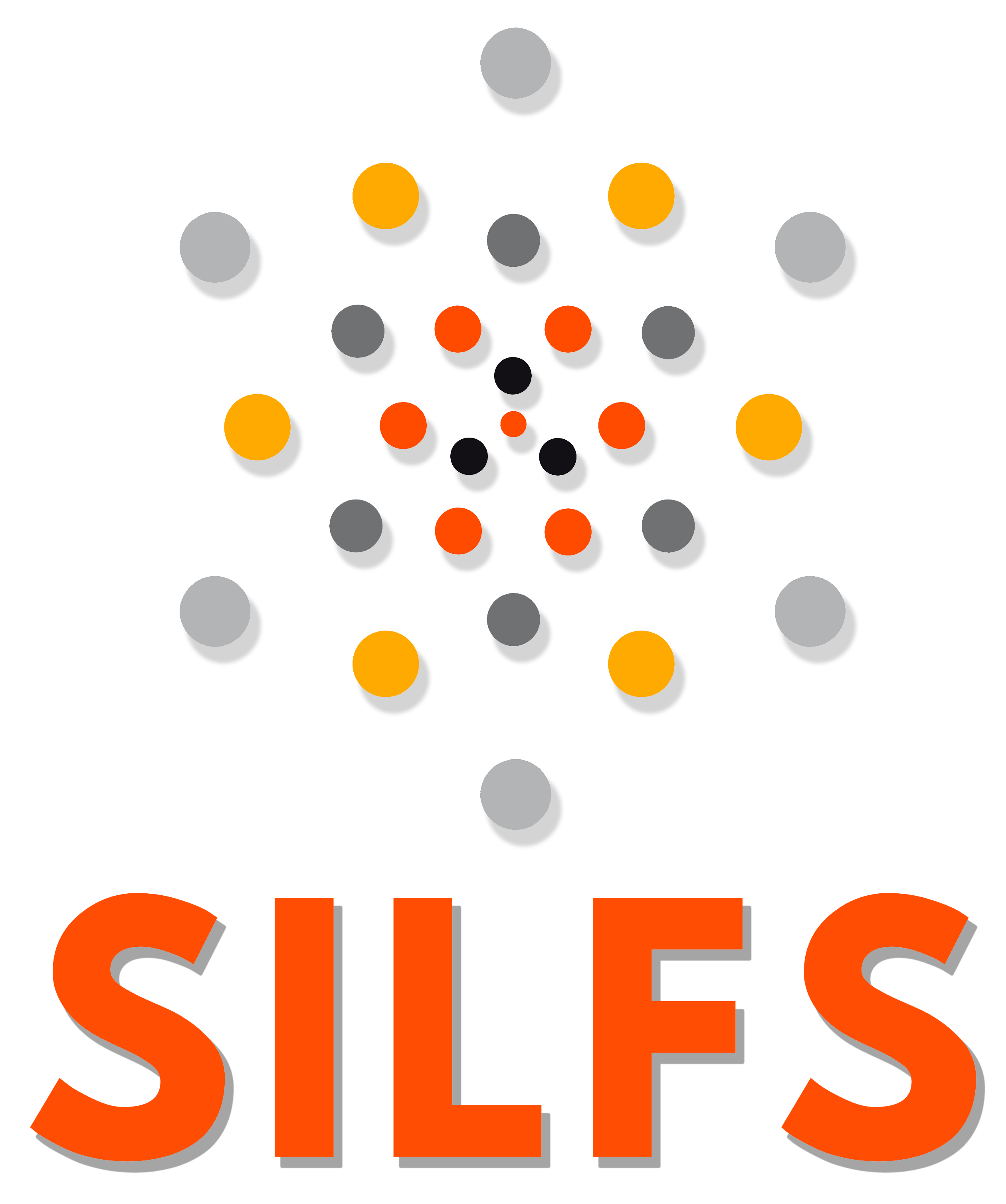 The Italian Society of Philosophy Of Science
SILFS was founded in 1951 as the Italian Society for Logic and the Philosophy of Science. Its aims are to promote and encourage in Italy research in logic and on philosophical aspects of science. It also awards study grants, supports relevant publications, organizes conferences, and collaborates with national and international bodies on projects of common interest.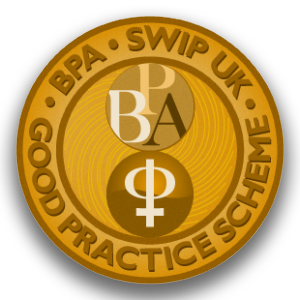 TAKE A LOOK AT OUR
CONTENTS
It is very important for us to have a presence on major social networks including Instagram, Facebook and Youtube. Take a look at our exclusive video contents!
The "SILFS Notizie" mailing list is intended to facilitate communication of news from the Council to members of the Society.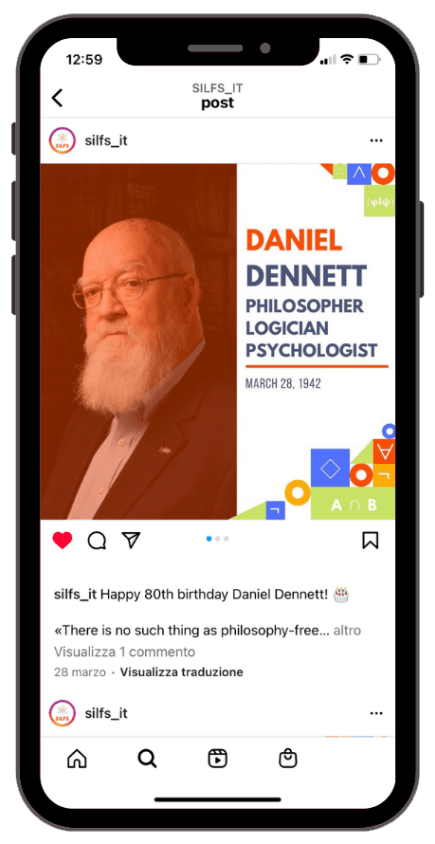 SILFS represents Italy in the Division of Logic, Methodology and Philosohy of Science and Technology (DLMPST) which together with its sister Division of History of Science and Technology (DHST) form the Union of History and Philosophy of Science, (IUHPS). IUHPS is affiliated to the International Council for Science (ICSU – formerly the International Council of Scientific Unions).